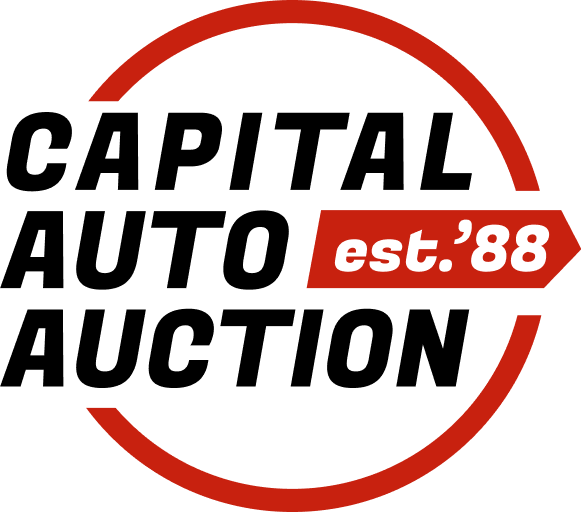 Different Ways You Can Bid At An Auto Auction
Buying a car at an auto auction can be an excellent way to find a great deal on a used car. For many people, however, their schedules don't give them enough time to spend a morning or afternoon to participate in person. The good news is that car auction bidding in person is just one of the options available these days. Thanks to online and pre-auction bidding, people still have the option to take advantage of the many benefits of buying a used car at auction, even if they can't be there in person. Here are the options you have for placing a bid at a car auction:
In-Person Bidding
Although the Internet has made car auction bidding on auctions more convenient than ever, there are still many benefits to participating the old-fashioned way. Attending a car auction in person means you can kick the tires on a car you're interested in, literally. Being able to see a car right in front of you gives you the best chance of being sure it's what you want. Likewise, attending an auction in person means you'll have an up-close-and-personal view of the people you'll be bidding against.
Online Bidding
Bidding on a car can be as easy as shopping online, if you're inclined. Bidding on a car through an online auction means you don't have to be at a certain place at a certain time, so it's easy to fit into anyone's schedule. Having some distance from the auction also can be a good way to keep you focused on only the exact type of car you want. When vehicle bidding online, you can avoid getting caught up in the excitement of a live auction and making an impulse car auction bid that you might regret soon after.
Pre-Auction Bidding
You also have the option of providing a maximum car auction bid before the auction takes place so you don't have to be there in person. This can be a good method if you know exactly what you want to buy and how much you want to spend on it. In most cases, if you set a maximum bid of $1,000 and vehicle bidding stops at $500, the car is yours for $500. However, it's a good idea to check with the auctioneer ahead of time to ensure that bidding doesn't start at your maximum bid. Otherwise, you might end up spending a lot more than you could have.
No matter which vehicle bidding method suits you best, auctions can be an excellent way to get the used car of your dreams. If you're interested in finding a used car through an auction, look up Capital Auto Auction's inventory of cars coming up for auction. Or, read our FAQs for more information about our upcoming live auction events.