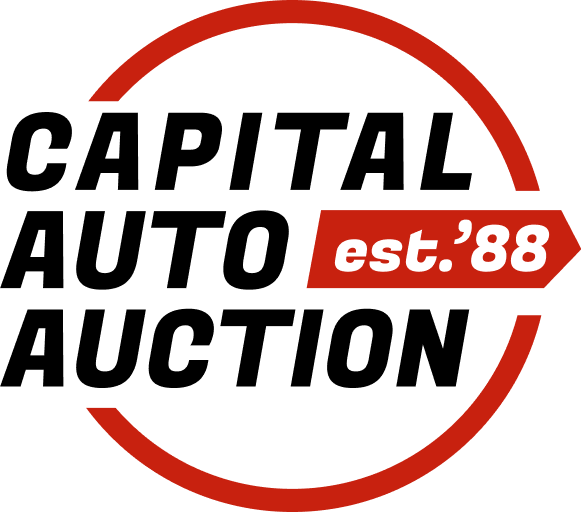 Why Public Auto Auctions Are Better Than Used Car Dealerships
Public auto auctions permit consumers to potentially find quality previously owned vehicles at great prices. These prices are often so good that used car lots and other retailers can't come close to competing with them. Combine the affordability aspect with the large number of vehicles that are auctioned on a given day, and there's usually a good amount of inventory to choose from if you're in the market for such a car — making the shopping experience more convenient on many fronts.
Live auto auctions work similarly to any standard auction — a vehicle will go up for bid and those who are serious about acquiring it will bid until a high bid is reached. It's also often commonplace at public auto auctions for attendees to be able to preview vehicles prior to deciding whether or not to bid on them.
Aside from being able to get a good quality car for a good value at an auction, live car auctions offer many other benefits that you can't get from the used car dealership.
Benefits of Live Auto Auctions
Just why are live auto auctions better than buying from a dealership? Here's a look:
No high-pressure sales: While it's possible that a used car salesman can pressure you to buy, you don't get that at an auto auction. In fact, vehicles are often noted to consumers upfront if there are any potential issues they should know. While you have to be disciplined to not bid more on a car than what you're comfortable with, there's no pushy salesman in your ear every step of the way.
Haggling: Along the lines of the above bullet point, one big issue that many have with dealerships is the negotiating that's often necessary over a used car's price. At an auto auction, there's no negotiating over price. Yes, you may have to outbid other attendees, but there's no confrontation with sales staff.
Availability: It's worth mentioning again that live car auctions generally have much more inventory than a used car lot, so you'll likely have no shortage of options when it comes to finding an automobile. Used public service vehicles, turned-in leases and bank-owned vehicles are just some of the vehicles you can expect to find at an auction.
Price: What's arguably the biggest benefit of buying a previously owned vehicle at a live auction? Price. Used car dealerships can't come close. We do recommend that you do your homework and preview vehicles ahead of time, however. This will enable you to set a reasonable "target price" that you can use as you bid.
As you can see, there are a lot of benefits to avoiding the used car lot and going the public auto auction route, instead. For more information on live auto auctions and their benefits, contact us today.
Interested in attending one of Capital Auto Auction's live car auctions? Check out our upcoming auctions at our four convenient locations in Maryland, Pennsylvania, New Hampshire and Washington DC.