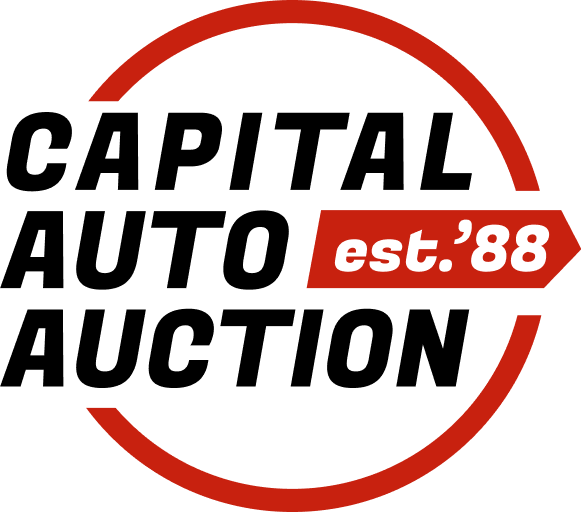 Tips For Buying A Motorcycle At Auction
If you're thinking about buying a motorcycle, you may want to consider looking for a bike at auction. Capital Auto Auction has a great selection of vehicles available for auction every week — in-person and online. Our excellent service and convenient locations make us a great place to look for public motorcycle auctions. Because there are so many motorcycles up for auction at any given time, however, participating in motorcycle auctions online or in-person can be intimidating for the beginner. Following these tips can help you take full advantage of the many benefits of buying a motorcycle at auction.
Know What You're Looking For
Do some research online beforehand to make sure you can narrow your search to a particular make and model. Ask around if the model you're interested in has any particular defects or common issues that you should be on the lookout for when you arrive at the auction.
Always Kick the Tires
Before the auction begins, you'll have the opportunity to visually inspect the bikes, and this is where knowing what you're looking for can save you a lot of time and effort. Take a close look at the bike and watch for signs of extensive repairs or defects. Review the bike's maintenance history and beware of bikes with multiple prior owners. If you can ask to have the engine started, listen for signs that the engine is in good condition, and watch for oil leaks around the bike.
Keep Your Cool
Auctions are great places to find high-quality bikes that have been repossessed, but don't get dragged into a bidding war by the allure of a shiny new bike. There are always a lot of good-quality motorcycles available at auction. If a bike starts to approach the maximum amount you're willing to spend, don't be afraid to just walk away. Also, don't let your desire to nab a particular bike blind you to its condition. Sellers are likely to exaggerate a bike's condition to inflate the final price, and describing its condition as "as-is" means they can't make any guarantees about whether or not it's actually in good shape. Again, don't be afraid to walk away from a deal that seems too good to be true, because there's a good chance that it is.
Get It in Writing
If you do end up winning a bid on a bike at auction, make sure you get the terms and all the important information about the bike in writing from the seller. The seller should be able to provide you with information about prior owners, maintenance and mileage.
Buying a motorcycle at auction can be a great way to get a bike in good condition for a significantly lower price than you would be able to find anywhere else; but only if you're careful and go into it with the right frame of mind. Ready to take the plunge and find your next motorcycle at auction? Check out Capital Auto Auction's schedule of auctions online and near you.