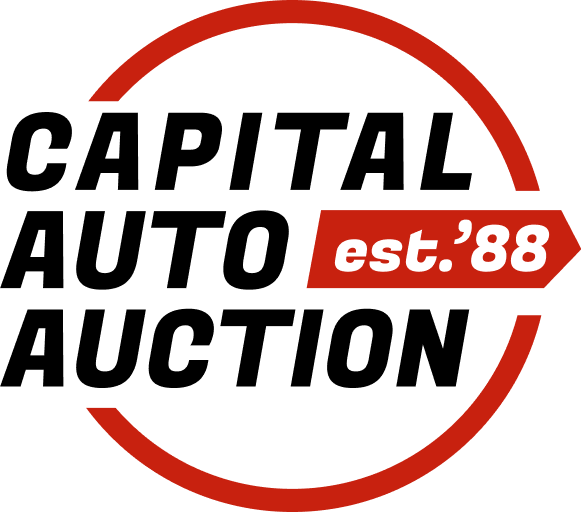 Advantages Of Buying A Fleet Car
When you're in the market for a used car, looking at fleet vehicles for sale only makes sense. Whether they're former rental cars, corporate travel cars or fleet vehicles of another kind, the cars you can find at fleet auctions are typically in just as good of condition as the cars you'd find in a used car lot — often better. What's more, cars in fleet car auctions come with several distinct advantages that can make them preferable purchases. What exactly are the perks you can expect from fleet auctions? What advantages will you find in buying a used corporate fleet vehicle? Here's a look:
Known vehicle history: One obvious advantage of buying a fleet vehicle is knowing its history upfront. You know what you're getting, where it's been and who's been using it. Unlike a car you buy without any knowledge of its history, a used fleet vehicle will come complete with a record of its history and maintenance, so you're armed with better information when you buy.

Excellent upkeep: Cars that have been part of a fleet, typically, are cars that have been cared for properly. Rental agencies and businesses will usually follow all of the recommended protocols for a car's oil changes, services and other upkeep, because it's in their best interest to keep the car working well. This means, when you're buying a fleet car, you get the advantage of a car that's been properly maintained and is still in good condition. In some cases, the car may be so new that it still has its manufacturer's warranty.

Competitive prices: A former fleet vehicle typically will have a better price and, at auction, can be a real bargain when you get the winning bid. Part of the reason for this is because the car was originally purchased at a low price by a company with buying power, so the company has room to sell at good rates. Another reason is that fleet owners are getting rid of cars quickly, just wanting to sell, and they provide good prices accordingly.

Not only are there undeniable benefits from buying a used fleet car, but also you can make the most of these benefits through strategic shopping. Buy from a reputable auction company, for example, and do your due diligence to check the service history and look for signs of wear and tear before buying. Explore your options in available vehicles to find extra features that appeal to you, and, when you find them, ask to make sure they're included in the sale. Whether you're familiar with vehicle auctions already or are new to the idea, understanding the benefits that are available to you can make the experience a more positive, rewarding one.
Interested in buying a used corporate fleet vehicle at auction? Check out an auto auction near you at Capital Auto Auction! Or contact us today with any questions you have about corporate fleet vehicle sales.