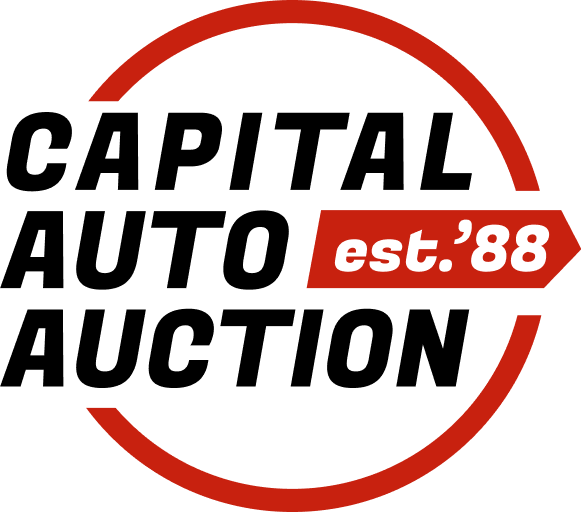 Common Mistakes To Avoid At Auto Auction
Auto auctions can be a great way to acquire a quality car for an affordable price, but only if you do it right. That said, if you're planning to attend a live auto auction, please note that there are right and wrong ways to do so. Being prepared and knowing what to expect can lead to a very positive experience, while going in unprepared has the potential to spell disaster.
This post will take a look at some mishaps that consumers often make and how to avoid common auto auction mistakes.
5 Auto Auction Mistakes (And How to Avoid Them)
Tardiness: Auto auctions aren't like festivals or large sales, where you can come and go as you please and still (likely) get what you want. While you can arrive around the time of the auction and still place a bid, we'd advise you to arrive early. Why? Because this will give you ample time to view and assess the car on which you're interested in bidding, therefore helping you better determine if it's worth acquiring or not. Get tips for bidding at auto auctions.
Lemon Law protection: Simply put, lemon laws don't apply to used car purchases. If you're that concerned about possibly getting stuck with a lemon, see if a third-party warranty is offered. Read our tips for selecting a car at an auto auction.
Don't forget about the extra fees: By "extra," we're talking car auction fees, which typically vary based on the auction. For this reason, auctions have to post a "fee schedule," which can better help buyers determine what these costs are based on vehicle price range. Furthermore, most states also require tax payments at the point of purchase. So if you're on a budget, make sure to include approximate auto auction fees and taxes before placing a bid.
Clearing purchase with the bank: Paying for your car with a credit card? Many consumers have spending limits or have their accounts flagged when any unusual activity or large purchases have been made. Avoid this auction pitfall by making sure you'll be able to pay this way. Keep in mind that many banks are closed on weekends, which is when auctions usually take place, so being proactive and prepared could save you a hassle and disappointment.
Same-day title takeover: This is one of the more popular auto auction misconceptions, people thinking they'll get the auction title transfer on the day of their winning bid. That's hardly ever the case, as most titles take up to three weeks to transfer to the new owner.
The best way to avoid auto auction issues is to do your homework and have an idea what to expect at the event. This is especially important for first-timers. For more information on auto auctions and how to make the most of your auction experience, contact Capital Auto Auction today.