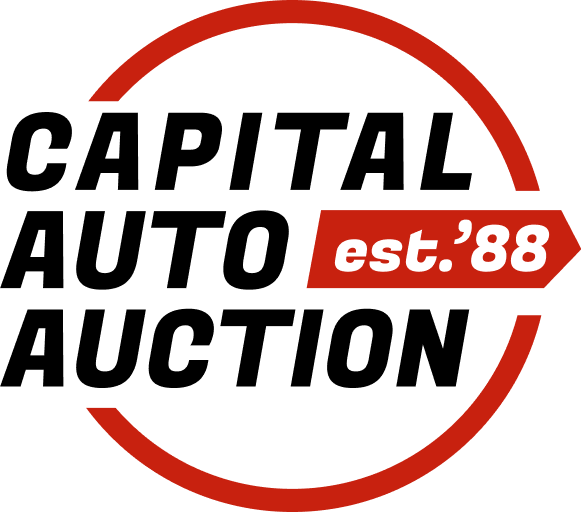 Buying A Sports Car At Auction
If there's a dream sports car on your bucket list, you probably have fantasies about the day you finally drive away in it and call it yours. You might imagine yourself spotting the perfect car in the classified section, seeing it sitting in a neighbor's driveway with a "For Sale" sign in the windshield, or even attending one of those fancy classic car auctions. What you might not fantasize about is buying a sports car at a public auction, but you might be surprised to find out how likely you are to find your dream car there.
Looking for the ideal previously owned sports car at a public auction might require a bit more work and savvy than scanning the classifieds or searching the Internet, but if it works out right you could hit the jackpot. Not only could you acquire a car at a much more favorable price than haggling with a previous owner, but you also get to participate in the thrill of the hunt in a way that's unlike any of those other methods.
Advantages of Public Sports Car Auctions
A public auto auction is a great opportunity to find a sports car — even a rare one — in great condition without paying the usual market value. Generally, you can review the lots for a public auction in advance, so you don't have to feel like you're rolling the dice and taking a chance on a public auction without knowing exactly what's up for bid. You'll also have an opportunity before the bidding starts to examine the car up close. You won't be allowed to take a test drive, of course, but knowledgeable buyers will be able to tell if the cars they have their eyes on are in good enough shape to place a bid.
Although private sports car auctions might seem like the ideal place to bid on something special, there are a lot of advantages to public auctions that make them good places to look for your dream car. For example, there's often a lower barrier to entry with a public auction because there are fewer fees, meaning a lower price overall — including your final bid. Public auctions also frequently feature exciting low price sports cars that just need a bit of work to get them back into prime condition. If you're mechanically inclined and looking for a car that you can spend some free time fixing up or fine-tuning, a public auction can be a great place to find a bargain that will keep you busy until your free time can be spent driving it.
A public auto auction might not be your first thought when looking for a previously owned sports car, but it's possible to find a great deal on a great car. Capital Auto Auction hosts live auctions every week at each of our four locations as well as online, so have a look at our inventory and see what we have to offer — the car you're looking for might be waiting here for your winning bid.