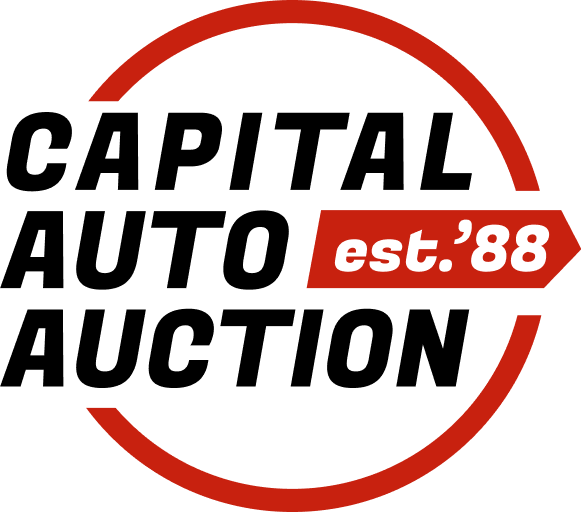 Can You Retitle Repairable Salvage Cars?
Insurance companies are in the business of weighing pros and cons, and it all comes down to the bottom line. If, for example, the cost of repairing a car becomes greater than its value, logic dictates that the vehicle is no longer worth fixing. It typically then is labeled as a "salvage" vehicle.
Many lots are filled with cars matching this description. If you're in the market for a used ride that you can drive straight home, these are not for you. If you're mechanically inclined, however — or if you love to tinker and want to save yourself a lot of money — you should know that you can buy salvage vehicles at a deep discount.
However, before you jump into buying repairable salvage cars with both feet, there are some important facts you need to know. Even if you know how to repair a salvage car and get it running in perfect condition, you still may not be able to take it out on the road legally. In most states, you'll have to go through a process to remove the salvage title before you can show off the fruits of your labor.
How to Buy a Salvage Car and Drive It Legally
Finding a great deal on something everyone else has written off can be exhilarating, but there's more to restoring one of these vehicles than parts and labor. Although most of the hard work to make the vehicle street-worthy again will happen in the garage, repairs are not the only task you'll have to accomplish. When a car or truck is slapped with a "salvage" designation by the insurer, it means you won't be able to drive it at all, at least not immediately, even if you can get it to run. So, for starters, you'll need to have the vehicle transported from the lot to your property.
As you go through the rebuilding process, make sure to save all receipts for any parts you purchase. It's also a good idea to document your progress with photos or videos showing your work. Once you're finished with everything, you most likely will need to obtain paperwork from your state's DMV requesting an inspection. Having photos and receipts will make this part easier.
With all of your documentation in order, it's time for the inspection. Again, you will need to have the vehicle towed to the facility because it won't be legal to drive it. If it passes, you can move on to apply for a rebranded title. If all goes well, the title designation will be changed to "rebuilt" or "reconditioned" — and, finally, you will be allowed to put the vehicle back on the road.
Start Your Journey at Capital Auto Auction
Whether you want to buy a salvage car for parts or purchase a vehicle to repair, there's no better place to start than Capital Auto Auction. We have an extensive selection of quality vehicles in perfect condition as well as those that have seen better days. With so many to choose from online and at our regular live events, you're sure to find something that suits your needs and your budget. Take a look through our inventory today and see if there's something in drivable shape or ready for rehabilitation. Armed with this knowledge about the retitling process, you should be ready to tackle just about any rehab project.