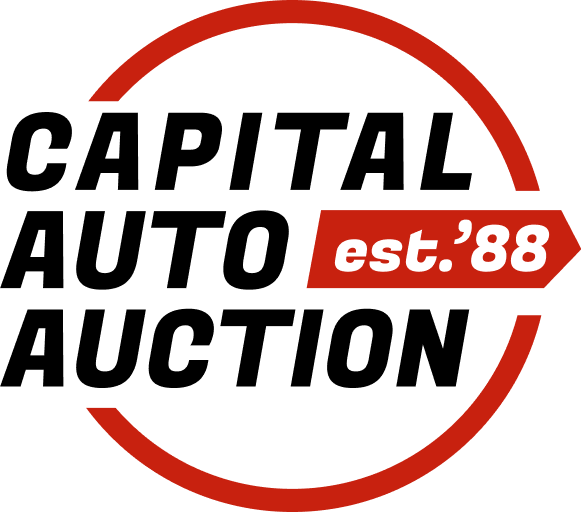 Your Guide To Buying And Selling Used Cars In Maryland
Under the right circumstances, a sale involving a used car or truck is a win-win situation. For the seller, it's an opportunity to recoup some of the investment he or she has made in the vehicle before moving on to a newer model. The buyer, on the other hand, benefits from getting a favorable deal on a perfectly good ride. Of course, before either side can take full advantage of the opportunity, they need to understand what's expected of them. Selling a used car in Maryland is, in many ways, no different than doing so anywhere else. However, knowing Maryland's car sale regulations is important for buyers and sellers to ensure they both benefit from the transaction. Here's a brief overview of the process and what you can expect.
What Should the Seller Do?
If you're curious about how to sell your car in Maryland, you should be aware that the car must first be inspected. This must be performed at a licensed state inspection station, which may include some dealerships or service centers. Once the inspection is complete, the verification certificate is valid for 90 days.
When completing the transaction between you and the buyer, it is essential to print your name as well as the buyer's name and address on the back of the Certificate of Title under the "Assignment of Ownership" section. If this is not done, the new registration will not be recognized by the state. If you no longer have the original title document, you must request a duplicate through the Maryland Motor Vehicle Administration (MVA). If there is no space on the title for the final purchase price, you must provide a bill of sale.
Finally, if you are not transferring the license plates, you must return them to the MVA. This must be done before you can cancel your insurance policy on the vehicle.
What Should the Buyer Do?
It is important to note that whenever buying used cars in Maryland through private sales, buyers must register their vehicles before driving them on the road. Failing to do so can result in penalties. You must present the Certificate of Title bearing your name and address as well as the seller's name, along with a release or letter from the financial institution that financed the car. In addition, you are required to present proof of inspection and your insurance information. In certain cases, you may need to present a bill of sale, as well.
Avoid the Hassle at Capital Auto Auctions
As you can see, there are several terms and conditions to consider when engaging in a private auto sale in Maryland. If you're still hoping to take advantage of the savings that come with buying a used vehicle without all the hassles, your best bet may be attending an event at Capital Auto Auctions. We have regular auctions featuring hundreds of quality pre-owned cars, trucks, vans, motorcycles and other vehicles at unbeatable prices. To learn more about what we offer, take a look through our inventory on this website before perusing the classified ads or online listings. We offer you the easiest and most exciting way to find your next ride.