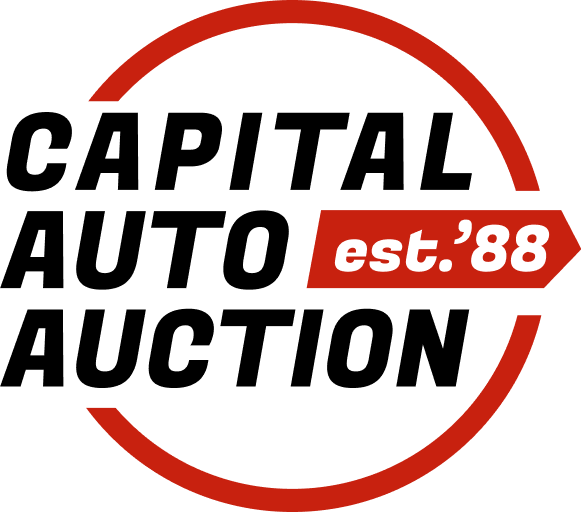 Cars That Are Built To Last
Buying a car is a big investment — one you want to last for a long time. Are you buying your teenager's first car? Looking for a second vehicle for your household? Or, do you need a car to replace the one you have? No one wants to purchase a car that stops functioning a year or two later. Save yourself a lot of hassles by picking a used car that's affordable, safe and reliable. How can you find the kind of car that will stand the test of time? What are some keys to look for when you're shopping used lots or auctions?
To help empower you while searching for your next car, here's a look at five safe cars that are known to typically last more than 200,000 miles:
Honda Accord: There's a good reason that Honda Accords have such a strong reputation for longevity and reliability. These comfortable, stylish cars are priced affordably, offer great fuel efficiency, and are known to last well into the 200,000-mile range.
Toyota Corolla: This car offers an even lower price point, making it a great choice for tight budgets. Corollas are small, efficient on gas, and known for having one of the longest-running names in the business.
Chevy Suburban: Don't rule out SUVs when you're looking for reliability. Believe it or not, the large Chevy Suburban has a standout legacy of going strong after the 200,000-mile mark. If you're in the market for a high-capacity vehicle you can count on not to quit, this is a great option.
Subaru Legacy: For a savvy car purchase with an outdoorsy feel, there's the Subaru Legacy, which is not as rugged as its wagon sibling, but does last longer.
Nissan Maxima: Featuring great fuel efficiency, excellent safety features and positive consumer reviews, the Nissan Maxima is another midsize vehicle with a lot to offer. Consumers like its sleek design, big interior and easy maneuverability.
Of course no matter what make and model of car you purchase, you'll extend the life of your vehicle when you take care of it. Following up with routine maintenance, regularly checking the car's fluids, and becoming familiar with your owner's manual are all steps in the right direction.
Come to Capital Auto Auction
Ready to start looking for your next used car? Contact Capital Auto Auction today. Check out our live or online auctions. From outstanding prices to huge selections, we welcome you to attend!