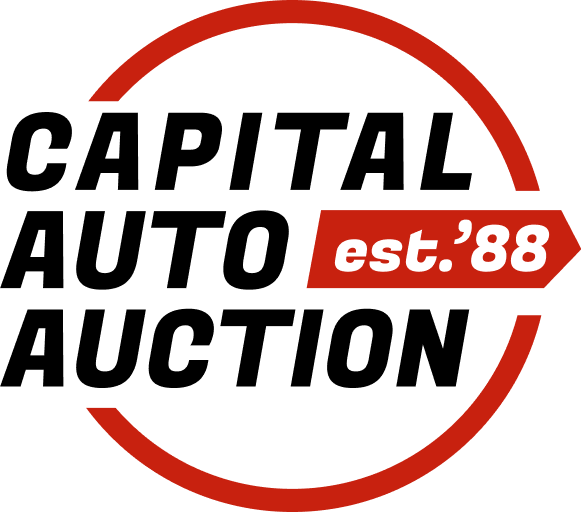 What Do I Need To Go To An Auto Auction?
If you're in the market for a car and considering attending a public auto auction, you may be wondering what to expect. Going to an auction isn't like going to a car dealership or buying a for-sale-by-owner car. It's a unique experience that has specific requirements, and you have to understand those requirements in order to be prepared to participate. To help you prepare for the experience and feel confident to bid and buy, here's a look at key car auction tips to remember.
What Can I Find at a Car Auction?
First things first, you have to understand the benefits of going to a car auction. There are two types of auctions open to the public — government auctions and public auctions. The inventory can include anything from government vehicles at the government auctions to wholesale lots of cars and various trade-ins at a public auction. Both have potential for connecting you with a great bargain, as long as you know how to shop; because the cars are priced to sell, you can find affordable vehicles on the spot.
How Can I Make a Good Decision at a Car Auction?
You need to be able to quickly and accurately assess the condition and necessary repairs required for a specific vehicle, so you don't buy a car that will be too tough or expensive to fix. Likewise, you need to do your research online ahead of time to have an idea of car values and good prices, so you don't get swept up in auction excitement and overbid. Also, keep in mind that "as is" means you're getting a car without any warranty, guarantee or quality assurance. Watch other bidders. By keeping your cool and knowing what you need, a public auction can be a great place to find a good bargain.
What Do I Need to Bring to a Car Auction?
Along with doing your research and knowing what you can or can't handle in terms of repairs, there are a variety of items you'll want to bring with you to a car auction:
Cash to buy: In order to bid at an auction, you'll need either cash or an approved loan secured from a bank.
Cash for other fees: You'll need more than just the purchase price of a vehicle, as well. Other charges can include taxes, title and registration fees, not to mention collision and/or comprehensive insurance if you're financing the purchase.
Money for shipping: If you're buying out of state, you'll also face the costs of moving the vehicle to your hometown. If it's in running condition, you may be able to drive it, but you run the risk of something going wrong on the way home.
What's the Bottom Line?
Making the most of a car auction is all about knowing what to expect and thinking strategically. While you may find a steal of a deal, you also may find a never-ending project. Knowing the difference is key to getting a purchase you'll be glad to have for years to come. Before you go, do your research on car prices, typical car repairs (and their costs), what you need, and what you can afford. Go to the auction armed with funding, and think carefully before you buy.
Find the Best Live and Online Car Auction
If you're looking for a reliable auction source for cars, trucks, SUVs and more, Capital Auto Auctions is you're go-to choice. Browse vehicles available through online auctions as well as live auctions in Manchester, NH; Philadelphia, PA; Temple Hills, MD; and Washington, DC.