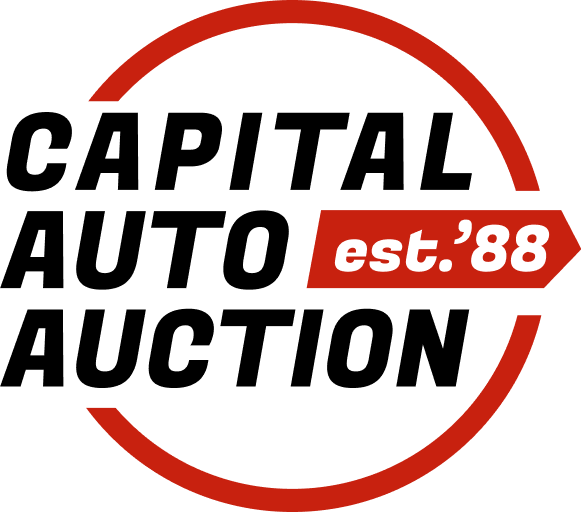 Easy Steps To Finding The Perfect Used Car
New cars depreciate rapidly. That's why, for most people it makes sense to find one a few years old. With care, it's often possible to pick up a lightly used vehicle for almost half price. However, with the average used car transaction close to $20,000, it's still a big outlay. That's why a little nervousness is only natural when venturing into the used car marketplace.
Never Buy on Impulse
For those unsure of how to buy a used car, you need to follow a process, otherwise it's easy to get carried away and buy something that's not right for you. You might find it's not big enough for your needs, or perhaps there's some unexpected maintenance work.
Here are six used car buying tips to help you avoid driving home in something you later regret:
Set a budget. Ideally you've saved a lump sum, but if not, there are ways of financing your purchase. Just remember to figure out the total cost and don't take on more than you can afford. What's more, don't forget that you'll need money for insurance as well as tags, plates and title fees.
Decide what you want. Do reliability and gas mileage matter most, or are you more concerned about space, equipment and style? If you don't know about cars, it's easy to get advice online from places like Consumer Reports. Alternatively ask people you trust whether they'd buy the same car again.
Do some research. This is where you figure out what those cars on your list are going to cost. A used car buying guide can help narrow your options and there are many available online. Use a few because you'll find there's no single price quoted. First, you see a range depending on whether you plan on buying from a dealer or privately. Second, condition and mileage play a large part in what a used car is worth.
Go shopping. While people do buy cars without seeing them in person, it's always better to take a look. Car dealerships offer a wide selection, private sellers generally ask for lower prices, and auctions combine aspects of both; attractive prices and lots from which to choose.
Check the history. When you've seen something you like, note the VIN, (it's at the base of the windshield on the drivers side) and run a vehicle history report: CARFAX is the best known, AutoCheck is another. (It's easiest if you set up an account ahead of time.) This report will show any red flags you should be aware of, like flood or accident damage.
Examine it closely. You'll want to know that the condition is appropriate for the mileage and get a sense of how well the car has been maintained. Minor scratches and dings are normal after a few years, but cracked bumpers and windshields suggest a less-than-careful previous owner.
Check the tread remaining on the tires, because they can be expensive, and inspect the interior for odors and damage.
Once you've found a car you want, go ahead and bid. However, be careful not to get carried away and pay more than you think it's worth. Set a limit and stick to it. There are plenty more cars to look at.