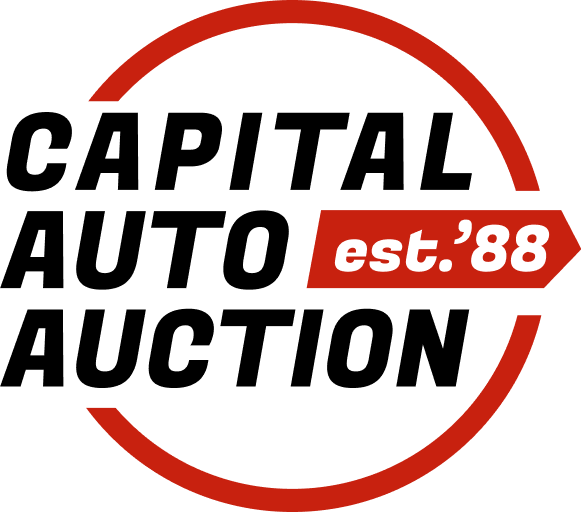 A Guide To Shipping Cars To Nigeria
It may not be common knowledge, but Nigeria is one of the most popular destinations for cars exported from the United States. Thousands of vehicles make their way each year to the port of Lagos, the largest city in the country. If you have used cars, trucks, motorcycles or other vehicles, you may be able to take advantage of the booming Nigerian market. Before you do, however, it's important to understand some of the ins and outs regarding shipping cars to Nigeria. What follows is a brief guide to help you understand what is involved in the process.
How Can I Import Cars From USA to Nigeria?
You have two options. You can either store a vehicle in a shipping container or choose the roll-on/roll-off (RORO) method. Choosing the former means the car will be protected from the elements during transit, and you can ship multiple vehicles in the same container for one price. However, this option may be more expensive. With RORO, you can simply drive the car onto the ship and have it driven off when it arrives at the port. The only caveats are that the car must be in drivable condition and you may have more limited routes and schedules.
What Documentation Will I Need?
As might be expected when selling anything to a party in a foreign country, there's a lot of documentation required for this process. In addition to the usual documents such as the title, registration and insurance papers, there are a number of additional items you will need to produce. These include the original purchase invoice, your passport, a certificate of value and origin, and a packing list for the shipment. You also need to complete special import documentation from the Nigerian government before loading your vehicle onto any vessel headed there.
What Are the Shipping Regulations?
When selling to someone in Nigeria, the shipping regulations are important to know. For example, cars must be no older than 14-1/2 years past their original date of manufacture. However, no such restriction currently exists for trucks or vans. You also may be restricted from importing vehicles that are damaged or fail to meet certain quality standards.
What Should I Expect to Pay?
The cost of shipping a car from the USA to Nigeria will depend a great deal on how many vehicles you are exporting and when you want them to get there. That said, in general you can expect to spend a relatively high amount, even under the most favorable circumstances. This is due to the simple fact that the cars will travel a large distance. Also, there are a limited number of routes and accessible ports, making the process a bit more complicated than shipping to other countries.
Start With Capital Auto Auctions
If you're ready to take advantage of this unusual opportunity, there's no better place to start than with Capital Auto Auctions. With regular auctions held in Washington, D.C., Philadelphia, New Hampshire and Maryland, you're sure to find high-quality used vehicles at exceptionally affordable prices. To get started on the process today, take a look through our online inventory.