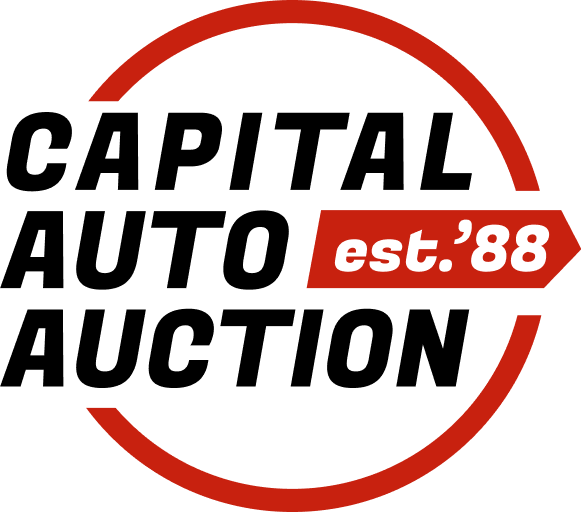 How To Bid At A Car Auction Like a Dealer
In the world of auto auctions, there are two main types of auctions – ones that are open to the public and dealers or ones that are open to dealers only. It's important to know the difference between public auto auctions and dealer-only wholesale auctions before getting started. To get the best vehicle you possibly can at an auto auction, the key is to learn how to bid on a car like a professional car dealer would.
Dealers participate in auto auctions for one purpose: to buy vehicles that they later resell. The vehicles they buy at auction, they then markup to retail buyers. These dealers know what type of vehicles to buy and what to avoid. Curious how they know how to do this? How they avoid lemons?
How a Dealer Bids at Auctions
Learn how to bid on a vehicle like a dealer would and get a great car at a great bargain. If you keep the below auction tips in mind, you'll get the best possible vehicle at the best possible price.
1. Sign up & register early.
Dealers know how that time is of the essence when it comes to bidding on vehicles. Wasted time means losing bids. Therefore, dealers know that signing up and registering themselves early is well worth their time. Once signed up and registered, now comes the fun part.
2. Browse the vehicles for sale early.
Check out Capital Auto Auction's inventory. There are thousands of vehicles of all makes and models for sale. This is the first step to buying the right car for you. Take your time and review them all.
3. Narrow your choices down & finalize your budget.
Once you have browsed the inventory list, it's time to narrow your potential choices down to something more manageable. One easy way to scale down your list of vehicles is to determine your budget range. This will automatically exclude some vehicles off your list.
Remember: your budget should include the following: the winning bid price, any auction fees, government fees (such as title, tags, registration), and any immediate repair cost needs.
4. Do your due diligence on vehicles you want to bid on.
Research everything you can about the remaining vehicles on your bid list. Knowing your target car's wholesale and retail prices, learn about common issues with the vehicles, look up how much repairs cost.
Visit the vehicle auction in the days prior to the actual sale to view the vehicles in person. Look past all the superficial defects and focus on major things that might be wrong with the vehicles. For example, dealers know to quickly look at vehicles and make quick determinations, such as checking the exhaust for engine issues or checking for structural defects.
Knowing which problematic vehicles to avoid, can prevent a massive headache down the road.
5. Know the lingo & know your surroundings.
During the actual auction, you'll probably see some sort of light system happening around the auctioneer. It's very important that you understand what each color light represents. For example, in almost all auctions, "red lights" mean the vehicle is being sold "as is". Make sure to pay attention to what color the lights are throughout the entire auction.
A professional car dealer never lets his emotions get in the way when he places his bid because he knows that he has to purchase a car that's within his set budget. He knows better than overextending himself.
If the bid on a vehicle goes too high or in other words, above the dealer's budget, that's it. They will not continue to bid on the vehicle. Profits are at stake.
Bid on a Car Like a Pro at Our Next Auto Auction
Follow these car bidding tips when you participate in Capital Auto Auction's live or online car auctions and you'll be sure to leave with an outcome you want. We have a vast selection of vehicles for everyone. We've been in the public auto auction industry for almost 30 years and know how to treat our customers right.
Check out Capital Auto Auction's inventory and purchase your dream car at one of our auto auctions today!