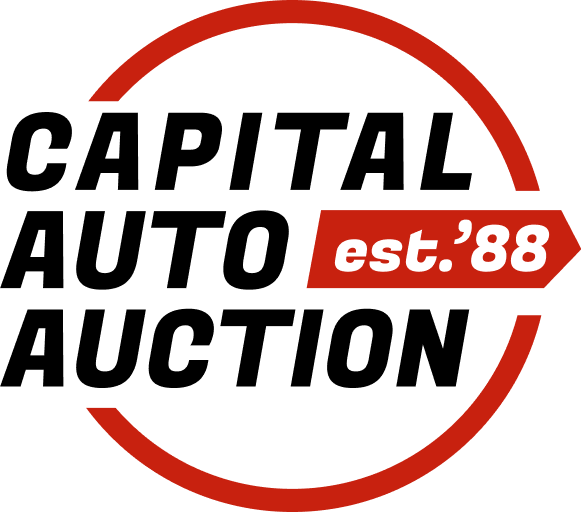 Public Auto Auctions: Top 3 Tips for New Auction Bidders
It's your first time to participate in a public auto auction and you can hardly sit still out of sheer excitement. After all, it's not every day that you'd get to have an opportunity to buy an awesome used car at a price that's just too good to be true. You can't wait to save hundreds, even thousands of dollars, on a diamond in the rough at your first public auto auction adventure.
Before you get too caught up with eagerness and anticipation, hold your horses! Unless you want to take home a beater car, make sure that you've done your homework and followed these car auction tips, so you come to the public auto auction prepared.
Remember to Do These 3 Important Things Before Bidding At An Auto Auction:
       1.     Ask questions ahead of time.
Before the auction date rolls around, stop by the auction to get the feel of how everything works there. Talk to the auctioneers, to the employees, to experienced buyers. Ask questions that help give you valuable insight on how things work.
If you want to know more about either the public auto auction industry or the particular public auto auction house that you plan to visit, take the time do your own research. Find out how the auction works, where the auctioned cars come from, and other frequently asked questions. This will help you gain a bigger perspective and a deeper appreciation for your very first public auto auction.
        2 .    Get there early.
Always remember that even at auto auctions, the early bird gets the worm - or in this case, scores the biggest win. If you get to the auction house early, you'll get a good parking spot.
Probably the most important reason for getting to the public auto auction early would be to have plenty of time to inspect the vehicles you're interested in prior to the actual auction. Look under the hood, check out the inside, inspect the tires. Ask employees about the vehicle. Ask them if they have any tips on bidding. In these types of cases, more information is better than less.
         3.     Do the math.
Before you even step into the public auto auction building, have a budget range in mind. It is important to stick to this budget range and control the urge to engage in bidding wars. Remember that your goal is to purchase a used car at a price that's not only below its market value, but also a price that you feel comfortable paying.
There's nothing worse than paying more for a vehicle than you should. To keep this from happening, do you research, keep a level head, and know when to walk away from a vehicle.
Check out the Kelly Blue Book value of the vehicles you're interested in and find out what your vehicle's worth. If you have an idea of the car's wholesale and retail price, this knowledge will definitely keep you from falling into the trap of overbidding.
Make Your First Public Auto Auction an Unforgettable Experience
Participating in a public auto auction is undoubtedly one of the most interesting experiences any person could have. Nothing could compare to the rush of adrenaline you feel and the intense electricity in the air, as the bidding starts.
So make sure to do your research, ask questions, come up with a budget ahead of time, and get to the public auto auction early! Check out Capital Auto Auction's inventory to find the best deals for the best vehicles in the market!