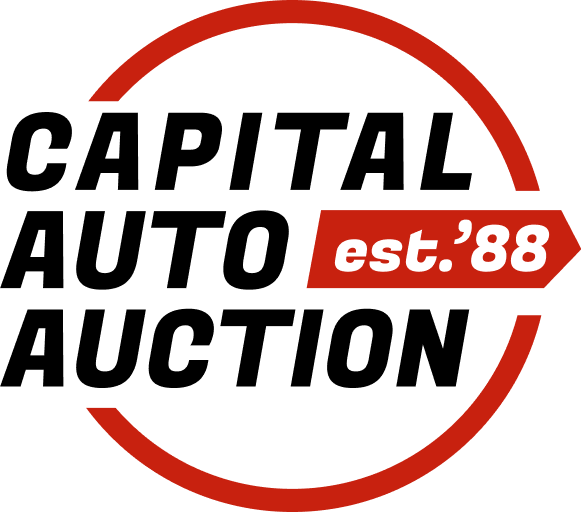 How To Score a Great Deal with Online Auto Auctions
If you don't know the first thing about how to score an awesome deal with online auto auctions, then this is your lucky day. Online shopping, for things such as clothes, gadgets, and gifts, has become the way to shop nowadays. Online shopping for vehicles is no exception.
With online auto auctions, buyers can purchase vehicles with one click a mouse - all within the comforts of their homes. All that's needed is a computer, tablet, or smartphone. Add in the mix a few expert tips and you're able to score the best possible deal.
Consider the Season When You're Planning to Buy at Public Online Auto Auctions
Seasons play a vital role when you want to get a great deal when buying cars at online vehicle auctions. Historically, the holiday season and tax season are the best times to purchase a vehicle at auction.
In December, many want to sell their vehicles to bring in some extra cash for the holidays. And where to these people decide to sell their vehicles? Via an auto auction.
Furthermore, many people donate their vehicles to charity in December to take advantage of the tax deduction for that year. Did you know that most charity donated vehicles are sold at auction?
With so many people unloading their vehicles during the month of December, there will be a huge influx of vehicles to buy at auction for the months to come - translating to more vehicles to choose from for you.
Tax season is typically January through April and it is hands down the best time to purchase a vehicle at auction. During tax season, those who maximized their tax deduction opportunities end up with a hefty tax refund.  And remember all those vehicles we talked about above? They're sold all throughout tax season.
Research Vehicles Before Placing a Bid
When purchasing a used car - whether from a dealership, private individual, or via an auto auction, the most important piece of advice to remember is to make an informed decision. With Capital Auto Auction, all important and relevant information about the vehicles in our inventory is made available to the public.
From mileage, to condition notes, to the VIN, you're able to thoroughly research each vehicle and make an informed decision on what the vehicle is worth, how much you'll bid, and what your budget range will be.
Look up the Kelly Blue Book values and check out Edmunds, too. Research what people are paying for that vehicle in your area right now. Ask around about the reputation of the vehicles you're interested in bidding on.
Does the vehicle have a reputation for falling apart? Being long lasting? How much do spare parts cost? Do you have to take the vehicle to specialty repair shops or dealerships? Or can your regular mechanic work on it? Beware of hidden costs.
Find a copy of the owner's manual online and look at the maintenance schedule. Are there any big ticket maintenance items coming due on the vehicle you're looking at? If so, make sure to factor those into your overall car budget.
Experience Public Online Auto Auctions with Capital Auto Auction 
The next time you are considering on buying a used car, give Capital Auto Auction's online auctions a try. Remember the tips we outlined above - buying during the right season and doing your due diligence. If you follow these recommendations, you're sure to score the best deal out there on a used car.
What are you waiting for? Check out our auction calendar and vehicle inventory to find the best deals for the best cars in the market today!