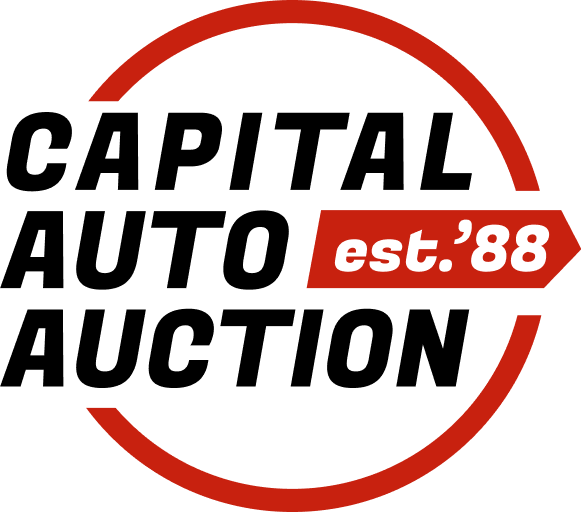 Used School Buses For Sale
What You Need to Know About Used School Buses for Sale and Where to Find Them
Are you looking for a used school bus for sale? Do you know that going to an auto auction could be your smartest move yet? Aside from getting all the bells and whistles of a fantastic school bus, you could score the deal of a lifetime if you participate in a school bus auction!
If you're someone who's planning to set up a business with that new school bus or if you're just looking for an alternative RV-type vehicle, then buying a used school bus at auction is for you. However, before you jump the gun and take part in one of the most exciting experiences you'll ever have, doing a bit of research could help you find the used school bus that will best fit your needs.
Types of Used School Buses for Sale at Auction
Many people think that only conventional cars are sold at an auction when in fact, you can find different types of vehicles being displayed – and school buses are no exception! There are two types of school buses that are usually displayed in a school bus auction: long and short school buses.
A long school bus is usually around 40-feet long and has a seating capacity of a maximum of 90 passengers. However, if your line of business involves transporting passengers in smaller groups, a used school bus with fewer seats could be a good option.
On the other hand, short buses are just a little bit bigger than a regular car (about 10 inches) and are around 19 to 22 feet long and can carry as many as 30 passengers. Campers and RVers who want to convert a used school bus into a comfortable tiny home usually put this on top of their list of choices. Since its size is a lot smaller compared to a long school bus, parking won't be a chore.
How Capital Auto Auction Works
Participating in a school bus auction in person is, no doubt, best way to get a used school bus at a much cheaper price since it allows you to look at the bus closely. However, if you're too busy to show up at an auction, you still have a chance to bid and take home the used school bus of your choice even if you're someplace else!
Pre-auction bidding allows you to place a maximum bid on a vehicle before the actual bidding starts so that when the bidding for a particular vehicle stops before it reaches your maximum limit, you will be able to get the vehicle. Another option is online bidding where bidding can be done over the internet which is a fitting choice for those people with very tight schedules since it doesn't require them to be physically present during the auction.
Capital Auto Auction hosts three online auctions each week with free registrations. You can also attend our live auctions that are held weekly in each of these locations: Philadelphia, Manchester, New Hampshire, Temple Hills, Maryland, and Washington D.C. The Benefits of Buying a Used School Bus at Capital Auto Auction
Although it's common for people to have second thoughts when purchasing a car from an auction, we can guarantee that if you buy from Capital Auto Auction, you'll definitely be getting your money's worth.
Here are just some of the other benefits of buying used school buses at an auction:
Financially Healthy Finding a used school bus for sale at auction is the best way to save extra cash. Instead of going straight to the dealership or manufacturer and buying a brand new one, consider going to school bus auction houses and try your luck there. Then, you'll be able to spend your money on making upgrades and improvements on your newly purchased used school bus so it fits your needs exactly.
Wide Variety of Choices With our inventory changing each week, you'll sure have more chances of finding a used school bus that best fits your preferences and budget.
Straightforward Auction Process You can be sure that you'll enjoy your vehicle shopping experience with our excellent customer service and our straightforward auction process.
What's Next After You Win?
In case you're wondering what happens after you win the bid, here's what you should expect:
Leave a deposit on the day of the sale.
Settle the full payment within the next business day.
Tow your purchased school bus away from the auction lot within 3 days.
Capital Auto Auction: Where You'll Find Quality Used School Buses
The next time you're looking for a cheaper way to buy a used bus, try participating in Capital Auto Auction's live or online auctions! Visit our inventory to see what school buses are up for grabs!