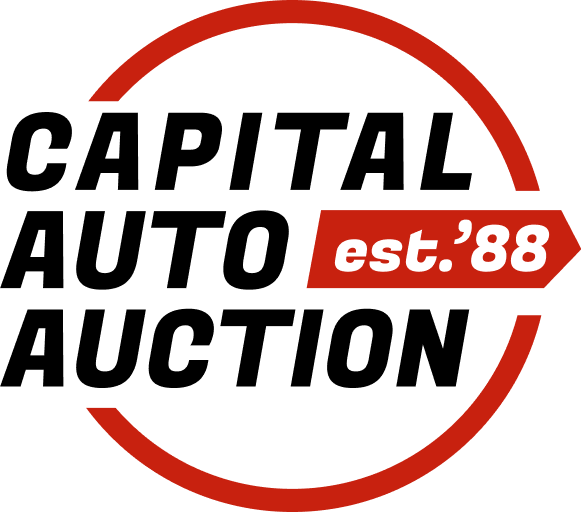 Best Used Cars for Teens & Where to Find Them
A Parents' Handbook: Best Used Cars for Teens and Where to Find Them
One of the biggest challenges that every parent must eventually face is learning how to look for the best used cars for teens and where to find them. With so many options on the market, it can be quite difficult to single out the most fitting secondhand car for your kid. Lucky for you, we've made a list that highlights the best used cars for teens and where to find them!
Your budget is ultimately the determining factor, but that shouldn't be the only consideration. When buying a used car for a teenager, parents tend to focus on the price and often overlook other key factors like the horsepower, the mileage, or the safety ratings.
Top 3 Factors That Every Parent Must Consider When Buying a Used Car for a Teenager
The best used car for teens should satisfy the following three requirements.
Safe: Let's face it, teenagers aren't the safest drivers in the world. Aside from the local driving school education teens must complete, parents should also ensure their teens' safety through a thorough vehicle assessment. Such assessments should include:
Inspecting the prospective vehicle's overall physical condition – both interior and exterior.
Inspecting the prospective vehicle's history – via service records and a CarFax. At this time, it's also good to check for any recalls currently in place.
Paying attention to the prospective vehicle's horsepower. A vehicle with a powerful engine could tempt a teenager to test its limits.
Checking the condition of essential features that may need repair, such as belts/hoses, airbags, seatbelts, brakes, dashboard-warning lights, and headlights/taillights.
Reliable: When buying used, warranties and guarantees are normally not offered, therefore, reliability becomes one of the top priorities. Consult with your local mechanic, research online, and ask for insights from friends – before purchasing a vehicle.
Important to note is that the make and model of the vehicle can usually tell you quite a bit just in and of itself. Certain brands are generally known to last longer than other brands – even if secondhand.
Lifetime Value: Think sale price PLUS possible repairs plus the ongoing maintenance cycle. Similar to point 2, certain brands can cost exponentially more when it comes time to do repairs or regular maintenance, than other brands. Hondas and Toyotas are two good examples that are made to last and have relatively low repair costs and maintenance costs.
Where Can You Find the Best Used Car for Teens?
The next question is, where can you find amazing deals for the best used cars for your teenager? Well, look no further because you can find these and a lot more at one of the car auctions hosted by Capital Auto Auction!
You can find a diamond in the rough through a live auction or you can just choose to join an auction online within the comforts of your home. Either way, Capital Auto Auction is here to help you get the best used car for teens at incredibly low rates!
Ready to buy? Go ahead and take a look at Capital Auto Auction's inventory now and register for the auction for FREE!