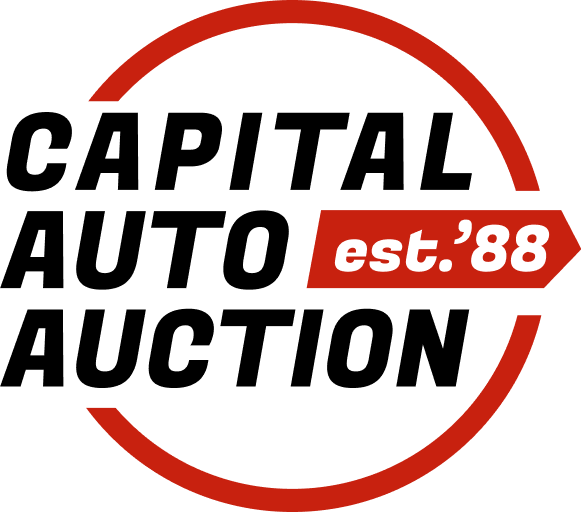 How to Find Public Auto Auctions Near Me?
How to Find Public Auto Auctions Near Me
Decided you want to purchase a vehicle at a public auto auction, but don't know where to find one? With auto auctions becoming more popular than ever, the question of "how to find public auto auctions near me" gets asked all the time.
Participating in a public auto auction is a smart move if you're one of those folks looking for a great used car deal. One of the awesome things about buying a car at an auction is the potential to find a diamond in the rough at a steep discount compared to buying used at a dealership or through a private seller.
Before anything else, you'd need to know how to get to a local public auto auction. Let's dive in and explore the different methods that you can use to address the question in every potential bidder's head: "how to find public auto auctions near me".
Mass Media – Radio, TV, Magazines, & Newspapers
Pay attention when listening to the radio, watching TV, browsing your local newspaper or magazine. Many auto auctions advertise their sales via these venues.
Nonprofit Organizations
Did you know that many vehicle donation programs offered by nonprofits are affiliated with public auto auctions? Yep, that's because those same vehicle donations are sold directly at the auctions. Check out your favorite nonprofit organization's website to see where they sell their car donations.
Car Blogs
Do you follow any blogs in the auto industry? If so, look on their websites. They may have written blog posts about what auto auctions they attend themselves. Even if the blogger doesn't have a list of auctions posted, try reaching out to them via email or even leaving a comment on their blog.
Google
Probably the easiest way to find what you're looking for these days is to simply go to Google and search "how to find public auto auctions near me". With the popularity of smartphones, you don't even need to be on a computer to search.
Participate In An Public Auto Auction Near You
Capital Auto Auction is a leader in the industry of selling dealer consignments, repossessions, donated, and government cars. You can choose to participate in one of our live/drive auto auctions in any of our four locations that are closest to where you are.
Don't feel like going in person? No problem. Try any of our scheduled real-time internet auctions! See Capital Auto Auction's auction calendar and view the wide selection of vehicles in our inventory to get amazing deals on secondhand vehicles today!