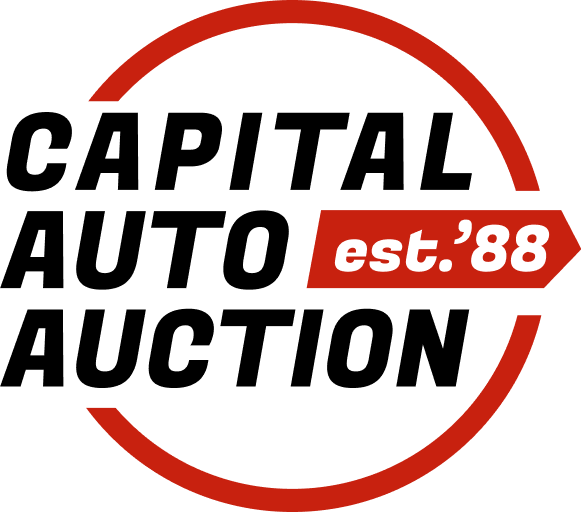 Why It Makes Sense to Purchase a Vehicle with Your Tax Return
When you're debating on ways to spend the money you got from your tax refund, it's always a good move to explore the reasons why it makes sense to purchase a vehicle with your tax return. After doing all you can to maximize tax deduction opportunities, and responsibly filing your taxes ahead of time, you're finally ready to enjoy the fruits of your labor.
While some people want to splurge on family vacations or other items, why not consider using a portion of your financial windfall to purchase a car instead? Buying a vehicle with your tax return is one of the wisest decisions you could make. Besides, you can always take that vacation next year.
Top 2 Reasons for Buying a Used Car with Your Tax Return
Here are two awesome reasons why buying a vehicle with your tax return is a smart decision:
1. You get a good vehicle at an equally good price.
If budget is one of your main concerns, then get yourself a nice, gently used car. These days you can purchase a used car at a fraction of the cost of a new vehicle. No need to worry about outrageous loans or pushy dealerships when you buy a used car for cash from your tax return at a public auto auction like Capital Auto Auction.
Furthermore, used cars bought at discounted prices don't necessarily mean that they're unreliable anymore. The key is to a good bargain is to do your research and narrow down your ideal choices before you walk in the door. Another good tip is to bring your mechanic with you when checking out used cars. They'll be able to steer you in the right direction.
2. Used cars can easily have the same features as new ones.
If the used car you're eyeing has all the basic elements fully functional, such as the engine, the transmission, and electrical, it might be worth buying. If the big-ticket items - meaning the expensive items - are in good condition, go for it.
Even if the used car doesn't have all the cool features you want, such as a back-up camera or alarm system, you can always opt to buy these aftermarket accessories down the road. These days you can purchase touch LCD screens for your dashboard, double camera rearview mirrors, and tow hitches for pennies on the dollar. 
Make a Wise Investment
We know that getting money back from a large tax refund can sometimes feel a lot like winning the lottery. Instead of buying that monster 80-inch Smart HDTV for your home when your current TV works perfectly, why not make a wise investment on a used vehicle that's reliable and relatively cheap with the amenities of a brand-new car? Who knows, maybe you could get a return on your investment when you decide to resell it or trade it in in the future.
Where You Can Find Great Used Cars
Capital Auto Auction is a leader in the auto auction industry that's known to provide the best customer experience for interested buyers of decent cars that were formerly government-owned, donated to charity, trade-ins from a dealership, private sellers, or even recently repossessed.
With a wide selection of vehicle choices, it won't be difficult for you to take home a gently used car in good physical condition, that will last you for a long time.
You can choose to participate in our live or online public auctions, whichever you prefer, because we host both types every week. So don't wait. Take advantage of these incredible deals and put your tax return to work for you!
Check out Capital Auto Auction's inventory and score a deal of a lifetime at our auto auction!