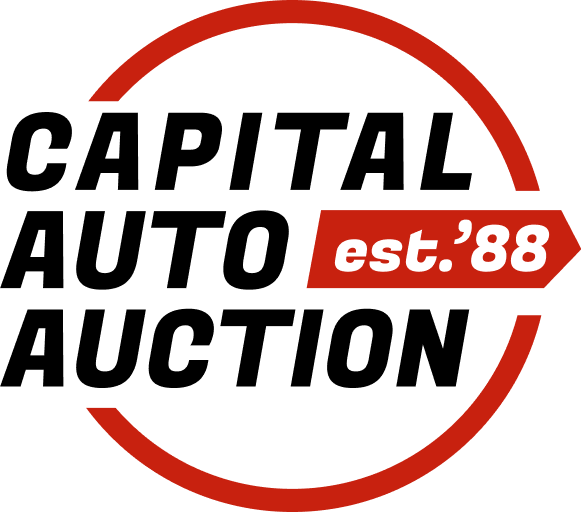 5 Tips for Bidding at Boat Auctions
Have you ever thought of participating in boat auctions? Looking to find a big bargain on a used boat? Try Capital Auto Auction's boat auctions. If you're willing to take a chance, you can find your next for a price that's hard to beat.
Buying a boat isn't something that any wise buyer should rush into. Before you get way too ahead of yourself and bid on blind impulse, take the time to learn a few top tips from experienced bidders. Follow the steps outlines below and you're guaranteed to find your watercraft vessel of choice.
Research, Research, Research!
Arrive at the auction armed with useful information about your desired vessel. Days before the date of auction, we encourage you to look up the specific make and model of the boat that you're considering buying. Better yet, visit the auction to check out the boat in person in the days leading up to the sale, as it's open to the public.
After researching, you'll have a better idea about the wholesale value of the vessel in question. Not only that, familiarizing yourself with the manufacturer's datasheet for the boat of your interest will help you gain insight on the craft's specs – such as, speed, length, weight, and applicable engines.
Remember that your ultimate goal in participating in boat auctions is to land on a diamond in the rough for a discounted price. The only way you'll know if you've met that goal, is if you research beforehand.
Come Early!
At boat auctions, the early bird gets the worm. In this case, the worm is the best parking spot, the ability to check out and closely inspect the watercraft in person one more time, and the best bidder seat directly in front of the auctioneer. When you arrive early, you'll be able to do a quick inspection of the hull, throttle and steering controls, systems and cables, engine, exhaust system, tanks, and electronics.
Get as much information as you can about the boat's maintenance history to make sure that its previous owner made consistent mechanical checkups. Ask about the vessel's damage history as well. You won't get any of these bits of useful information if you show up late.
Know Your Top Bid!
Be extra careful to not get too caught up by the thrill and excitement when bidding starts because this can potentially lead to a disaster. Stay focused and remember that your goal is to get a huge bargain on a used boat, so never allow yourself to get into bidding wars. Stay calm and stick to your budget.
Capital Auto Auction has new watercraft inventory every single week. If another bidder goes higher than your budget, let them have it. With a little patience, you'll be sure to get a killer deal on another boat at a future auction.
Know The Rules!
Auction houses have a few rules and regulations that you need to follow. If you want to have a successful auction experience, knowing these rules and being aware of the auction procedures will do you more good. When you participate in boat auctions, make it a habit to read the auction house's terms and conditions before bidding.
Secure Payment ASAP!
After the acceptance of your bid is confirmed by the fall of the hammer, go straight away to the auction office and deliver your deposit. Make sure that you secure full payment and pickup your new boat that day, or within the next 1-2 business days. The longer you take to deliver full payment, the larger the likelihood of you losing not only the boat, but your deposit, too.
How to Participate in Boat Auctions
Capital Auto Auction hosts live auctions every week in each of our four locations. If you're in the mood to shop within the comforts of your home, you can choose to purchase your desired vessel in one of our real-time online auctions.
What are you waiting for? Take the next step to finding your boat bargain at one of our boat auctions by checking out Capital Auto Auction's calendar and inventory today!