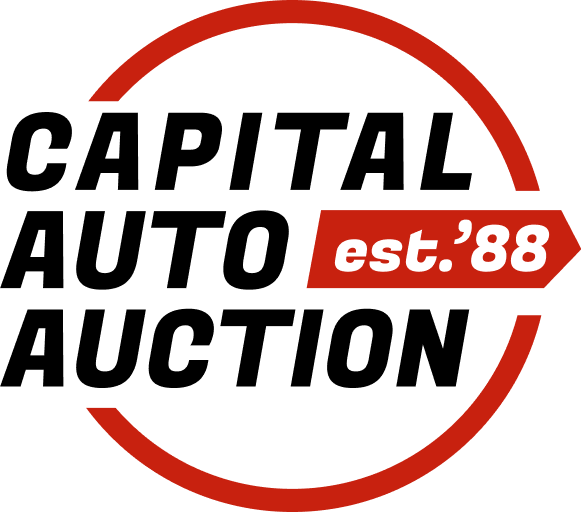 Repo Car Auctions: Where To Find Reliable and Cheap Cars
If you're interested in purchasing a new car at a used car price, then participating in repo car auctions is your best move.
When folks purchase a car with financing and they default on that loan, the creditor is granted the legal right to repossess the purchased car without notice. Rules on repossession vary from state to state, but the usual causes for repossession is the buyer's failure to maintain car insurance or the buyer missing loan payments.
Finance companies, credit unions, and banks don't want to keep these repossessed vehicles. Instead, they want to get rid of repossessed cars as soon as possible so that they can recoup at least some of the money they've lost. So what do these companies do with these cars? Simple. They sell these seized vehicles at repo car auctions.
Advantages of Buying a Repossessed Car
We can't stress this enough - repo car auctions are awesome places to look if you want to be smart about buying your next car. These are the reasons why:
 "Almost-New" Condition Vehicles
When brand-new car owners find themselves in tough financial situations and they fail to make regular loan payments, their shiny new vehicle gets repossessed. At repo car auctions, you can easily find vehicles that are practically brand new – sometimes only a few months old and just a couple thousand miles on the odometer, still with that "new car" smell. 
Many Makes/Models to Choose From
With repo car auctions, you'll find a wide array of vehicle choices. Whether individual or fleet vehicles, repos don't discriminate. Discover cars, trucks, minivans, SUVs, vans, motorcycles, buses, ATVs, and more.
You'll get great value for your money when you purchase a repossessed car. A brand-new vehicle's value significantly depreciates the moment it leaves the showroom or dealer lot. Take advantage of that depreciation and save yourself some money!
Remember that the goal of financial institutions is to cut their losses with a repo vehicle, if they can. It's not to make a profit. Again, you can take advantage of this by purchasing a repossessed vehicle – their loss is YOUR gain.
Where to Find an Repo Auction House You Can Trust
If you're in Philadelphia, PA; Manchester, NH; Temple Hills, MD; or Washington, DC, you don't have to go far to look for a reliable repo auction house. Capital Auto Auction is a dominant player in the industry of selling repossessed vehicles. With us, you can expect nothing but the best customer service and top-quality inventory.
Your dream car is waiting for you to bid on it! Check out our auction calendar to get huge bargains on repossessed cars at one of our live or online repo car auctions!