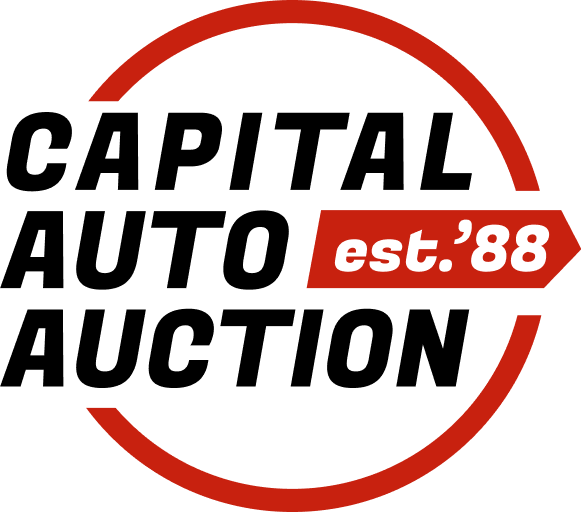 Purchasing a Vehicle at a Charity Auto Auction
If you're on a hunt for the top used cars in the market, taking part in a charity auto auction is the way to go. When you buy a donated care through a charity auto auction, you can score a great deal and do something good for your community. Basically, you can hit two birds with one stone – you get to help others and yourself in the most cost-effective way.
Live Auctions vs Online Auctions
Donated car auctions can either be held live at physical locations or virtually through an online sale. Live auctions are where you bid in person at the auction block. The advantage of live auctions is that you get to personally inspect the vehicles you're eyeing to purchase and, if permitted, bring your mechanic to check out under the hood. Our live auction sites are located in the following cities:
Online auto auctions
, on the other hand, are just that – online. What's great is you don't have to attend a physical event or miss out some personal commitments to place a bid. Furthermore, since it's not geographically constrained, you'll be able to bid from anywhere in the United States.
Internet car auctions are also available for a longer time compared to regular on-site auctions as they may run for anywhere from a few hours to a few weeks at a time. You'll have ample time to scout for the best car that fits your needs as well as research the history of the vehicle.
Another advantage to online vehicle auctions is that you can easily set your maximum bid and avoid heat-of-the-moment decisions that could derail your budget. However, if you are in a hurry to get your hands on your new-to-you used car, you may need to have some patience with online auctioning as it could take some time for the vehicle to be shipped to you.
Capital Auto Auction Supports Nonprofits
As mentioned, with Capital Auto Auction, you have the choice to attend a live auction or an online auto auction. Ever wondered where the vehicles come from that are sold at auction?
The truth is they come from a wide variety of places – retired FBI cars, repossessed vehicles, classic car enthusiasts needing an outlet to sell their vehicles, fleet vehicles, and dealership trade ins. Oh, and from charities! Capital Auto Auction supports America's most noteworthy nonprofits by selling charity car donations.
How Buying Donated Cars Helps Nonprofits
People donate their vehicles to nonprofits all across the United States. Some do it for tax deduction benefits, others for altruistic purposes, and still others as a no-cost way to get rid of a junk car sitting in their driveway.
No matter what the reasoning, charity car donations takes these donated cars and sells the donated vehicles via auto auctions to generate funds for their respective mission-focused programs and services.
Capital Auto Auction holds weekly live/drive sales at our locations as well as online sales, making sure that the proceeds from the donated vehicle sales are forwarded directly to our affiliated charities. Our nonprofit partners use this money to generate funding for awareness as well as other diverse services such as provision of scholarship opportunities, housing programs, and medical research.
The following are just a few of the nonprofit organizations that we partner with:
Breast Cancer Car Donations
The Salvation Army
Veteran Car Donations
Goodwill Car Donations
Wheels for Wishes
Volunteers of America
Cars to Help Kids
Cars Fighting Cancer
Cars Helping Pets
Why Buy Your Next Vehicle at a Charity Auto Auction?
If you're looking into buying a used car, the absolute best way to do so is to purchase a donated vehicle at a charity auto auction like ours. Why?
You can purchase a vehicle at an incredible deal.
You can save on auto insurance (compared to buying new).
You can pay less fees, such as taxes and registration.
You can help support a nonprofit.
You can help transform the lives of those helped by the nonprofit.
Choose Capital Auto Auction
Buy your next car at Capital Auto Auction, America's most reliable public auto auction – specializing in charity car donations. Check out our inventory to find the best deals on donated cars for sale!